Take the guess work out of security.
Streamline Identity Management.
As more and more security threats overburden scarce technology resources, companies are vulnerable to risks that will be expensive to mitigate.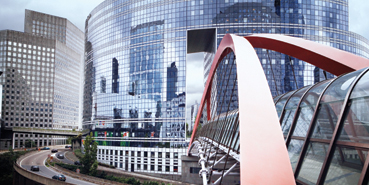 Securing Connected Systems
Bridging the gap between managing identities and access controls for users and devices across multiple systems while controlling enterprise security is always a challenge without a properly implemented Identity & Access Management (IAM) system.
Former Sun IDM Customers
After a thorough assessment of your current IAM implementation, we will provide you with a complete solution for migration to a new IAM platform suitable to your budget and future direction. We can implement technologies from various vendors in the market.